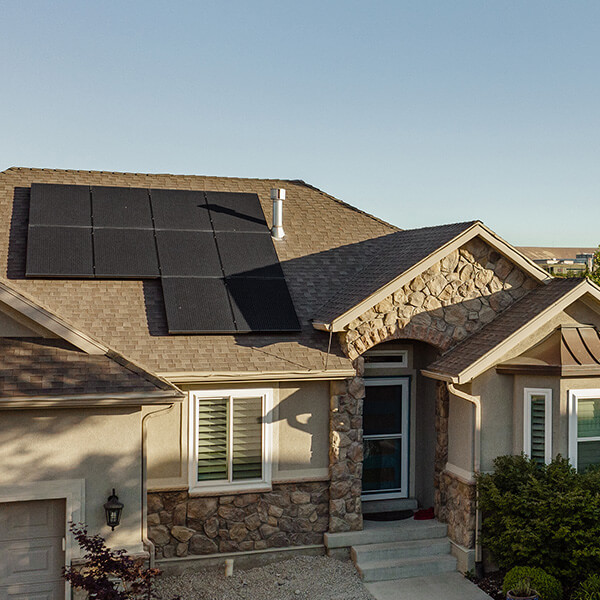 San Diego, CA
For years I was stressed about my electric bill as I like to be comfortable in the summer with air, and running my pool and jacuzzi are quite expensive. After meeting with Ashton Buswell from LGCY Power, he quickly showed me how much money I can save. He was right…..I was able to get solar AND save over $200 per month.
The financial savings is always a consideration when making a big commitment such as solar however, the customer service and hands-on approach with Ashton and his LGCY Power team are truly why I chose this company. They were responsive with every question along the way, and also told me in advance what to expect.
I am now on year 3 with solar and I have referred my family and numerous friends who echo my sentiments! If you want an honest, professional, loyal, trustworthy, friendly company to deal with, PLEASE consider LGCY Power and Ashton Buswell! You will not be disappointed.