WHO'S LGCY POWER?
LGCY Power is a solar company 100% dedicated to providing the best possible experience for you, the homeowner, who wants to save money by going solar. We built every aspect of our operations from a customer perspective, ensuring you have a smooth, enjoyable, and financially lucrative transition from traditional electric power to clean energy.
We realize that the process of transitioning to solar power may be new for most people, so we focus on education, walking you through every step of the process, so you feel comfortable and confident.
From the top executive to the newest LGCY Power employee, we've built a culture where the client's needs always come first. As we explain in our industry-leading training programs, we don't just provide a service, sell a solution, or engage in a transaction.
We understand that the most valuable part of every transaction is earning our customer's trust, and our goal is to build a lifelong relationship with each and every homeowner.

WHAT MAKES US DIFFERENT?
To start, we understand that each homeowner is different, with different goals, needs, and even circumstances like the structure and aesthetic of their home. Since no two homes or homeowners are alike, LGCY Power customizes our solar solutions to fit your needs.
We also take a consultative approach, becoming your trusted advocate throughout the whole process. Our Solar Consultants take their time explaining every aspect of the solar process to you, answering all of your important questions and even covering questions you didn't know to ask!
WHAT MAKES US DIFFERENT?

SEAMLESS JOURNEY

SAVE MONEY

25-YEAR WARRANTY

QUALITY INSTALLATION
THE LGCY ADVANTAGE
Our role isn't just to help you get solar panels on the roof, but to make sure you save as much money on your electric bills as possible, maximizing your Return on Investment. We want going solar to be the most financially prudent decision of your life!
And our commitment to ensuring you have a great experience doesn't stop once your new solar system is installed, as we offer a comprehensive manufacturer's warranty on all new panels and inverters, as well as monitoring and maintenance options if you wish.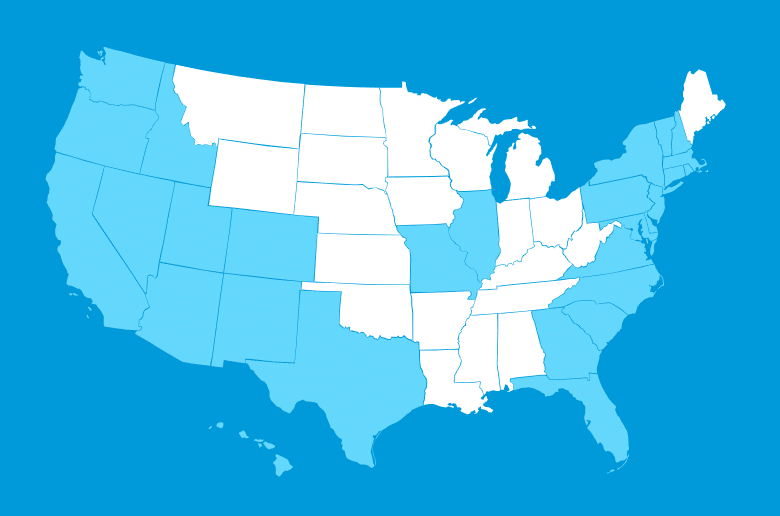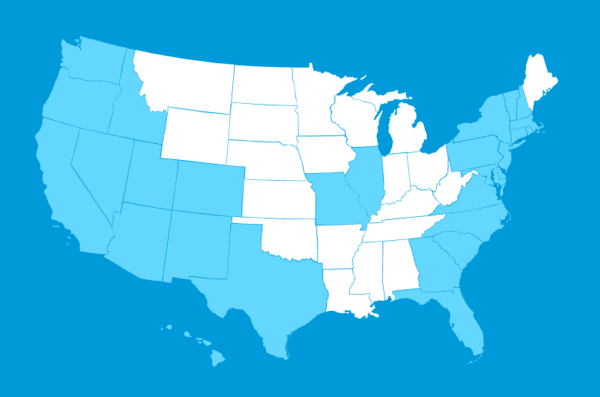 WHAT IS THE COST OF
GOING SOLAR?
SAVE MONEY, SAVE THE PLANET
The LGCY Power experience means that you can enjoy a smooth solar installation, save money from day one once your system is operating, and significantly help our environment in the process.
In fact, everyone at LGCY Power is passionate about growing the prevalence of clean energy use, not only to benefit homeowners financially but to have a long-term positive impact on our planet. For that reason, we're heavily involved in renewable energy initiatives and charitable projects around the globe, sharing the LGCY experience far and wide.
I signed up for solar to be installed on our home and definitely one of our best decisions as a family. The whole solar process was seamless and swift. My LGCY rep was very informative and kept me updated for each stage of the process.

For years I was stressed about my electric bill as I like to be comfortable in the summer with air, and running my pool and jacuzzi are quite expensive. After meeting with Ashton Buswell from LGCY, he quickly showed me how much money I can save. He was right…..I was able to get solar AND save over $200 per month. The financial savings is always a consideration when making a big commitment such as solar however, the customer service and hands-on approach with Ashton and his LGCY team are truly why I chose this company. They were responsive with every question along the way, and also told me in advance what to expect. I am now on year 3 with solar and I have referred my family and numerous friends who echo my sentiments! If you want an honest, professional, loyal, trustworthy, friendly company to deal with, PLEASE consider LGCY and Ashton Buswell! You will not be disappointed.

When I first got solar panels I was a bit skeptical. I just knew I was about to waste money. Then this pandemic hit and when I got my March electric bill it said $0.00 due. It's now September. I'm still working, luckily from home, and no electric bill payment still. I would definitely recommend anyone who is interested in saving money to get solar panels.

SCHEDULE A
CONSULTATION
Take our quick, 30-second solar questionnaire and see if you qualify to take back control of your power.
Going solar is easy. Let us show you.

Sneak a peek at what your new monthly payments could be.

Take control of your power and get a predictable power bill.