THE NATION'S PREMIER SOLAR COMPANY
LGCY Power is the nation's premier solar company, serving smart homeowners who want to transition to solar power. Solar is the lynchpin of the clean energy revolution, with hundreds of thousands of homeowners now saving money with solar at home. And LGCY Power is leading that solar revolution, making the process of going solar a smooth, efficient, and highly lucrative experience.
THE LARGEST POSITIVE IMPACT
Our goal isn't just to be the biggest solar company in the U.S., but the best. We want to make the largest positive impact for our clients, our neighborhoods, and communities. LGCY Power is doing just that with award-winning customer service, allowing homeowners to go green while saving green like never before.
By partnering with the top solar installers and utilizing only state-of-the-art technology, most homeowners save up to 40-60% off their traditional energy bill – starting day one when they flip the switch. With a host of flexible financing options, the savings of solar is available for $0 out-of-pocket for most customers.
WHAT CAN YOU EXPECT?

SEAMLESS JOURNEY

SAVE MONEY

25-YEAR WARRANTY

QUALITY INSTALLATION
SAVE MONEY WITH SOLAR ENERGY
Thanks to your trust and support, LGCY Power is able to expand like never before and with limitless potential, rising to the top of the solar industry without ever forgetting our people-centric approach. So, if you're asking, "Is solar worth it?", we'll send out your very own dedicated Solar Consultant to analyze your home and energy needs, as well as outline the whole process and answer all of your important questions.
There is no better way to save money on your energy bills than going solar at home, and LGCY Power remains the best residential solar company from sea to shining sea!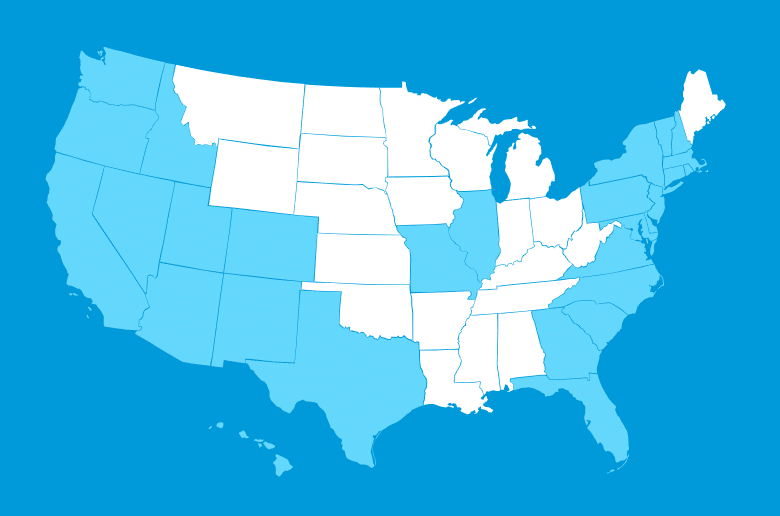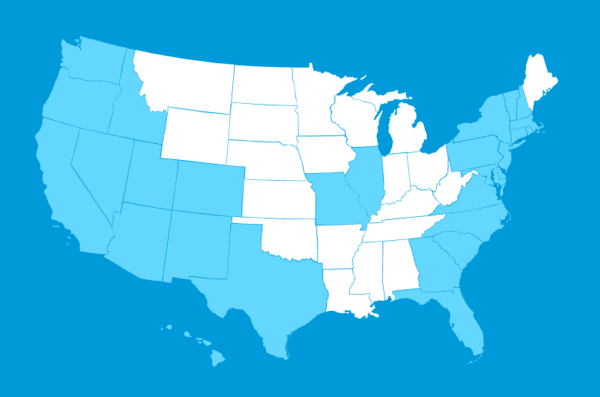 WHAT IS THE COST OF
GOING SOLAR?
RESIDENTIAL SOLAR AT ITS BEST
Not only is LGCY Power the best residential solar company if you want to save big on your energy bills, but you'll be helping the environment in the process.
While our mission is to always put the customer first, LGCY Power has picked up countless awards and accolades along the way, including the Best Company to Work for in Utah Business Magazine, one of the fastest-growing companies in Utah, and an accredited A+ rating with the Better Business Bureau. So you can go solar with the utmost confidence.
We have been approached by many companies and none of them made sense to us, until we met Nick Roman at LGCY. He explained solar to us in a way we understood it and we couldn't be happier with our decision!

When I first got solar panels I was a bit skeptical. I just knew I was about to waste money. Then this pandemic hit and when I got my March electric bill it said $0.00 due. It's now September. I'm still working, luckily from home, and no electric bill payment still. I would definitely recommend anyone who is interested in saving money to get solar panels.

I love my solar, it looks cool, it saves us money and my little girls know the importance of helping the environment.

SCHEDULE A
CONSULTATION
Take our quick, 30-second solar questionnaire and see if you qualify to take back control of your power.
Going solar is easy. Let us show you.

Sneak a peek at what your new monthly payments could be.

Take control of your power and get a predictable power bill.