WHO'S LGCY POWER?
At LGCY Power, our success at providing the best solar experience in the world comes from one thing: our people. No matter how big we grow, the people in our ranks share the same values, from the newest administrative assistant to the sales teams, and even up to our founders and CEO.
Those values include always doing what's best for our customers and caring more than our competition – and that's non-negotiable if you want to wear the LGCY Power logo on your shirt.
In fact, that ethos is ingrained in our company's overriding mission:
Our mission is to provide an extraordinary customer experience while becoming the best version of ourselves and helping others do the same.
CUTTING-EDGE TRAINING
Our cutting-edge training isn't just the envy of the solar industry, but of any sales organization in the U.S. Aside from countless weekly education and skills workshops, LGCY Power offers leadership summits in locales like Hawaii, Mexico, Lake Powell, and more. We also provide real-time learning platforms utilizing the latest technology, learning management systems, and even a custom media station for LGCY broadcasts.
We impress upon our salespeople that it's not just about transactions or dollars, but solving our customer's problems and offering them invaluable resources.
We want to be their advocates, trusted advisors, and even friends – and only then can we earn their business.
WHAT MAKES US DIFFERENT?

SEAMLESS JOURNEY

SAVE MONEY

25-YEAR WARRANTY

QUALITY INSTALLATION
AWARD-WINNING SUCCESS
LGCY Power has won numerous awards and designations over the years; but there are a few that are near and dear to our hearts, like:
Best Places to Work by Glassdoor.com

Best Places to Work by Utah Business Magazine
Both of those are particularly gratifying because they're determined by employee votes.
In addition, we're extremely proud to hold a verified A+ rating with the Better Business Bureau, which means our people must be doing something (very) right!
We've been named the fastest-growing company in Utah and the largest privately-held solar sales company in the United States, but the origins of our people-first philosophy are by design.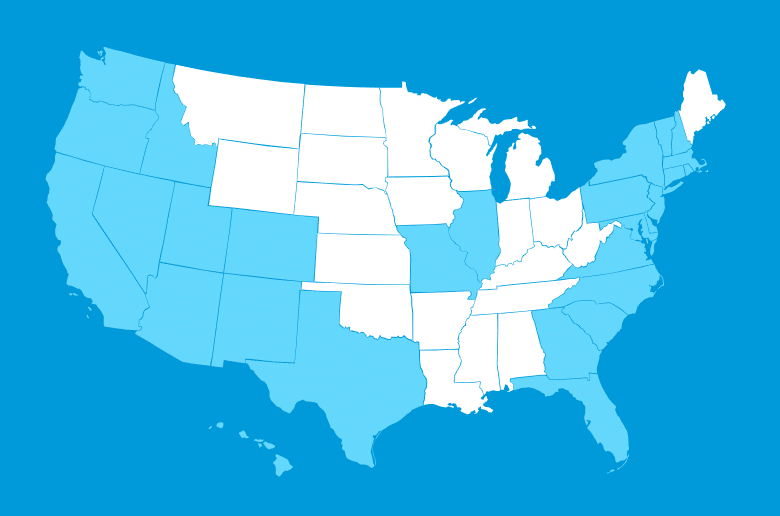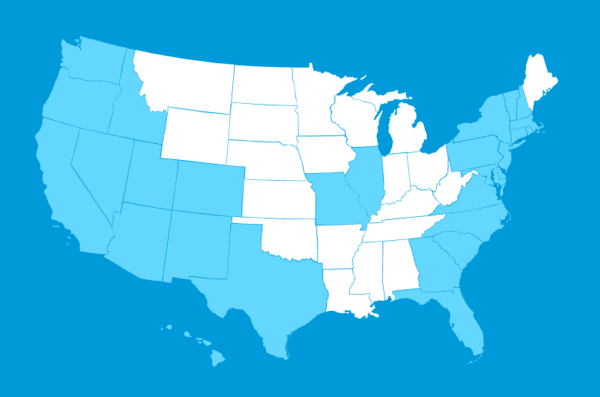 WHAT IS THE COST OF
GOING SOLAR?
OUR BEGINNINGS
All the way back in 2014, Doug Robinson, our founder and current CEO, had the vision to launch a solar company, enlisting co-founder and CSO Luke Toone for his extensive sales and management experience. Together, they committed to building something the right way – putting our customers' needs first.
That passion still burns brightly to this day, as Doug and Luke consciously designed a culture that perpetuates self-actualization in our employees and partners. The result is a lifelong journey of learning and growth, as we evolve with the solar industry while always delivering the premier customer experience.
At LGCY Power, we also believe that all people deserve to live in a better world, so we actively support charities and causes from homeless shelters and Habitat for Humanity; to the Boys and Girls Clubs of America and humanitarian missions in developing nations.
With all of that said, we never have forgotten the most important person in our entire LGCY Power organization: you!
We realize that none of our success would be possible without you, the customer, homeowner, and those who refer us business, and we always remain grateful for your trust and patronage.
So, from all of us at LGCY Power, thank YOU!
We always thought solar was a good idea. It wasn't until Lgcy power knocked on our door that we realized how easy it was to do. We love our solar and the savings, we also think the customer service is outstanding.

Xin L.
Arroyo Grande, California
I signed up for solar to be installed on our home and definitely one of our best decisions as a family. The whole solar process was seamless and swift. My LGCY rep was very informative and kept me updated for each stage of the process.

When I first got solar panels I was a bit skeptical. I just knew I was about to waste money. Then this pandemic hit and when I got my March electric bill it said $0.00 due. It's now September. I'm still working, luckily from home, and no electric bill payment still. I would definitely recommend anyone who is interested in saving money to get solar panels.

SCHEDULE A
CONSULTATION
Take our quick, 30-second solar questionnaire and see if you qualify to take back control of your power.
Going solar is easy. Let us show you.

Sneak a peek at what your new monthly payments could be.

Take control of your power and get a predictable power bill.