INSIDE THE RESIDENTIAL SOLAR SYSTEM PROCESS
Homeowners are making the switch to solar these days in record numbers, with clear savings and a big benefit to the environment. But the process of converting to solar power may leave you with a few questions or even concerns. So what does the residential solar system process look like? The first step is to decide to go solar at home with LGCY Power, who sits atop the list of best residential solar companies every year.
After that game-changing choice, you'll find the rest of the solar process with LGCY to be easy and even pretty fun.
GETTING STARTED
To get started, one of our Energy Consultants will visit you at home. They'll take the time to answer your questions, as their top priority is making your experience going solar a smooth one! Our Energy Consultant will then coordinate with a Site Surveyor, who will come out to your property and examine your roof. The Surveyor will gauge the compatibility of our new solar plan with your existing electrical system and map out the next steps.
THE DESIGN PLAN
You'll be presented with a Final Design Plan, which maps out the specifics of your solar installation, including all relevant specifications and details. We'll carefully review the financing, since one of the reasons you're going solar is to save money. The good news is that qualified homeowners can get solar with no money out of pocket!
BEHIND THE SCENES
There's a lot that goes on behind the scenes when installing residential solar power, and LGCY Power is committed to doing it the right way. That includes providing you clear information about your warranty, transfer guidelines, resources if you eventually sell the home, and our industry-leading solar guarantee. Before we can start work on your roof, we have to obtain a permit. We'll handle the whole process of applying for the permit with your jurisdiction and make sure it's approved.
SOLAR PANEL INSTALLATION
LGCY Power has strategic partnerships with some of the best residential solar panel companies in the industry. Our installation process is fast and easy, so within days you'll have brand new solar panels on your roof.
START SAVING!
With your new LGCY Power solar system, you'll start saving on your energy bills from day one, enjoying peace of mind with fixed energy rates over the long-term. Most of our solar customers save 40-60% off their old energy bills, and can even have a battery or sell unneeded energy back into the grid for more savings. With your new LGCY Power solar system, you'll save money while helping the environment.
Contact us and find out how much you could save by going solar.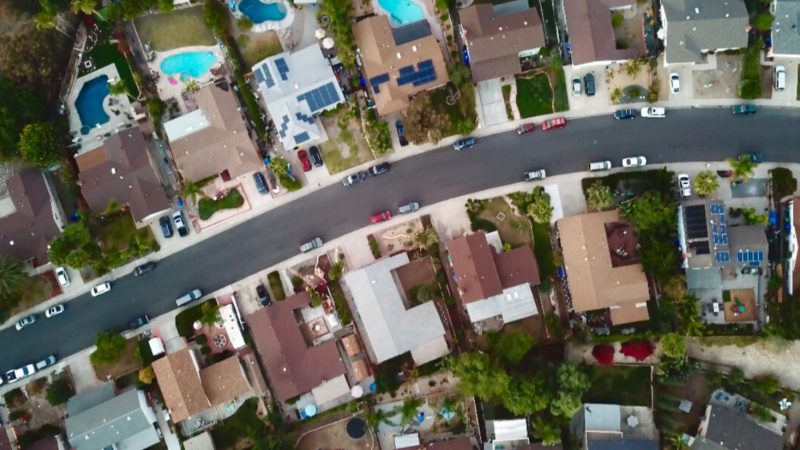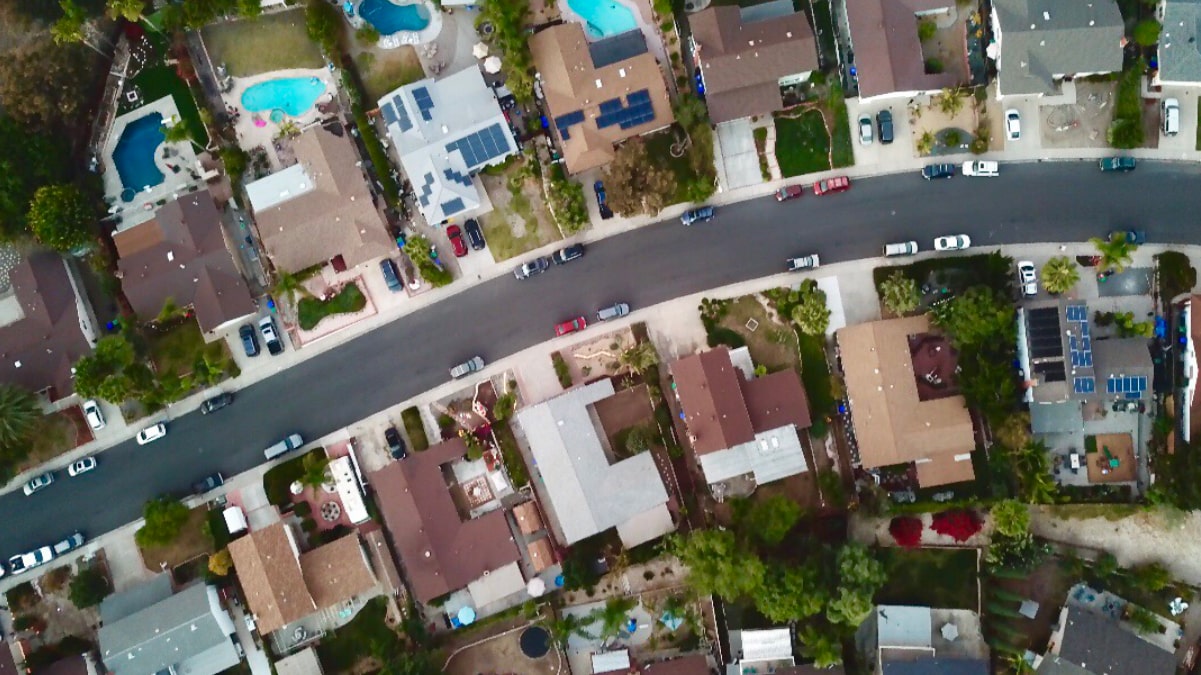 SEAMLESS JOURNEY

SAVE MONEY

25-YEAR WARRANTY

QUALITY INSTALLATION
THE IMPACT OF GOING SOLAR
Traditional power comes from a complicated system of power stations, sub stations, and transformers, called the Grid.
This method of power is usually generated from burning coal, meaning it's dirty and non-sustainable. That also means that traditional power companies charge more for power every year. If you get your power this way, you are stuck paying for rate hikes.
Doing something good for your wallet does something good for the environment too. Save thousands of trees while also saving thousands of gallons of water.
I went solar to protect my grandchildren's world. I am 87 years old and if I can help them breathe easier, live better, that's my responsibility. Lgcy power was easy to work with, handled everything and we were using the sun in 29 days.

Walter D.
Grover Beach, California
I love my solar, it looks cool, it saves us money and my little girls know the importance of helping the environment.

For years I was stressed about my electric bill as I like to be comfortable in the summer with air, and running my pool and jacuzzi are quite expensive. After meeting with Ashton Buswell from LGCY, he quickly showed me how much money I can save. He was right…..I was able to get solar AND save over $200 per month. The financial savings is always a consideration when making a big commitment such as solar however, the customer service and hands-on approach with Ashton and his LGCY team are truly why I chose this company. They were responsive with every question along the way, and also told me in advance what to expect. I am now on year 3 with solar and I have referred my family and numerous friends who echo my sentiments! If you want an honest, professional, loyal, trustworthy, friendly company to deal with, PLEASE consider LGCY and Ashton Buswell! You will not be disappointed.

LGCY POWER: THE NATION'S PREMIER RESIDENTIAL SOLAR COMPANY
LGCY Power is the nation's premier solar company, serving smart homeowners who want to transition to solar power. Solar is the lynchpin of the clean energy revolution, with hundreds of thousands of homeowners now saving money with solar at home. LGCY Power is leading the solar revolution, making the process of going solar a smooth, efficient, and highly lucrative experience.
WHAT DOES IT COST TO GO SOLAR?
It's easy to see why more and more homeowners are making the switch to solar. While we all want to do our part to help the environment, we also want to save money! Our clients typically see savings of 20% to 50% compared to their traditional utility providers – right from day one. Not only is the the sun abundant and free, but solar allows you to stop paying the utility company's delivery fees, taxes, regulatory charges, and a laundry list of other costs.
SCHEDULE A
CONSULTATION
Take our quick, 30-second solar questionnaire and see if you qualify to take back control of your power.
Going solar is easy. Let us show you.

Sneak a peek at what your new monthly payments could be.

Take control of your power and get a predictable power bill.