YOUR LOCAL SOLAR SOLUTION
From coast to coast, LGCY Power is the national leader in solar power for homeowners looking to save on their energy bills. But we also understand that every home, every homeowner, and every install is different.
That's why we focus on the needs of your specific location, adapting your technology, install and permit process, and even aesthetics to your local conditions. With more than 500 local solar consultants and strategic partnerships with the best local solar installers in the nation, LGCY Power is the industry expert…right in your neighborhood.
LGCY Power is the industry leader in smart, affordable solar solutions at home. For more than sixteen years, we've provided top-notch service for homeowners who are looking to save, partnering with only the best install teams in the nation.
With a 100% commitment to educate and empower homeowners throughout the solar process, it's no accident that LGCY Power has won numerous awards and accolades, including The Best Company to Work For, one of the Fastest Growing Companies, and a sterling "A" accreditation with the Better Business Bureau!
Solar is more affordable than ever thanks to LGCY Power, with no out-of-pocket costs for most customers. Homeowners no longer have to pay big sums for their solar panels or installation, and you won't ever be left with a lien on your home!
Our clients typically see 40-60% savings off their traditional energy bills starting the very first day when they flip the switch on their new solar system. As utility providers charge more over time, your energy bills will stay fixed – or even go down!
Add it all up and solar with LGCY Power offers huge savings, delivering the highest Return on Investment you'll ever see.
For years I was stressed about my electric bill as I like to be comfortable in the summer with air, and running my pool and jacuzzi are quite expensive. After meeting with Ashton Buswell from LGCY, he quickly showed me how much money I can save. He was right…..I was able to get solar AND save over $200 per month. The financial savings is always a consideration when making a big commitment such as solar however, the customer service and hands-on approach with Ashton and his LGCY team are truly why I chose this company. They were responsive with every question along the way, and also told me in advance what to expect. I am now on year 3 with solar and I have referred my family and numerous friends who echo my sentiments! If you want an honest, professional, loyal, trustworthy, friendly company to deal with, PLEASE consider LGCY and Ashton Buswell! You will not be disappointed.

We want to thank LGCY Power and SunRun for your guidance in acquiring our solar system. Your application process was stress free and very educational, leaving very few questions to ponder. This will no doubt help our budget along with doing our part to help save the planet.

Mary and Michael R.
Las Vegas, Nevada
I signed up for solar to be installed on our home and definitely one of our best decisions as a family. The whole solar process was seamless and swift. My LGCY rep was very informative and kept me updated for each stage of the process.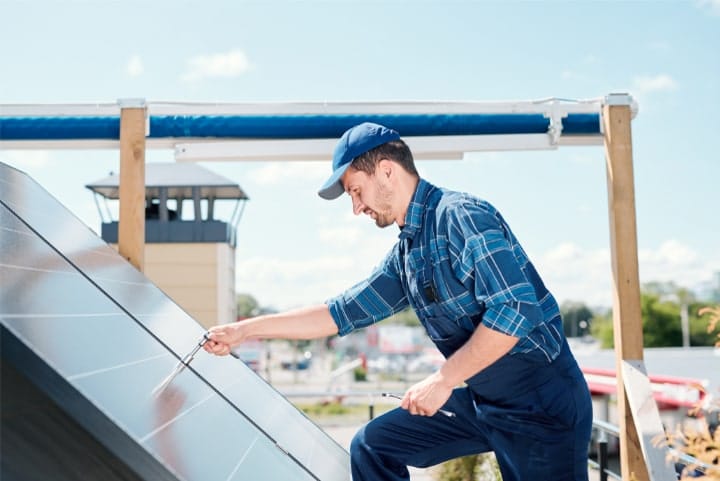 SOLAR INSTALLATION
Your journey to enjoying solar power at home will be a smooth and enjoyable one with LGCY Power.
In fact, our Solar Consultants are lauded for their customer service and professionalism, and we partner with the top solar installers in the nation. From the design process to permits, the day panels go on your roof and that moment you can flip the switch and start saving money, solar installation with LGCY Power is always a great experience!
CONSULTATION
By reaching out to LGCY Power, you will be taking the first important step towards enjoying solar power. That timeline starts when your dedicated Solar Consultant comes out to your home to sit down and go over the whole process, educating you, answering all of your important questions, and going over all of your financial options.
Your Solar Consultant will also help coordinate the design of your new solar system, facilitate permits, schedule the install date, and make sure you're 100% happy. You never have to go-it alone as your LGCY Power Consultant is always there as your advocate!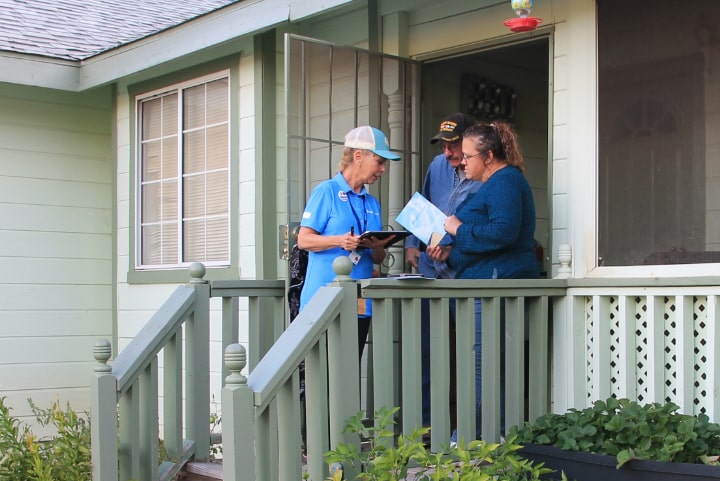 LEARN MORE ABOUT SOLAR
The solar industry has gone through monumental changes in the last decade, all of which benefit the homeowner and consumer. But choosing to save money with solar is still an important decision. That's why LGCY Power focuses on educating and empowering our clients, providing information, resources, and answering your questions with transparency.
We'd love to earn your trust and business, so please reach out to LGCY Power and we'll assign a dedicated Solar Consultant to help you get started.