Solar Providers in North Carolina
Solar is booming in the United States, with tens of thousands of homeowners making the switch to solar energy every month. 2021 was a historic year for solar energy in the US. Following the installation of a further 23.6 gigawatts of solar PV capacity last year, the total solar PV capacity in the country has now exceeded 121 gigawatts—enough energy to power more than 23 million American homes.
Solar panel installation in North Carolina has been particularly strong, with only three states having installed a greater number of megawatts than the Tar Heel State. More than 3.3 million solar energy systems have so far been installed across the US, which helps to reduce carbon emissions by around 136 million metric tons annually.
It is forecasted that 13% of American homes will have installed a solar panel system by 2030. With low installation costs and the availability of the federal solar tax credit, now is the perfect time to make the switch to solar energy.
Read more to discover everything you need to know about solar panel installation in North Carolina. We will look at the many benefits of switching to solar energy, the process of installing solar on your property, the average
The Benefits of Going Solar in North Carolina
There are many good reasons why homeowners across North Carolina and the US as a whole have been switching to solar energy. Let's look at five key benefits of solar panel installation, both for homeowners themselves and the environment as a whole.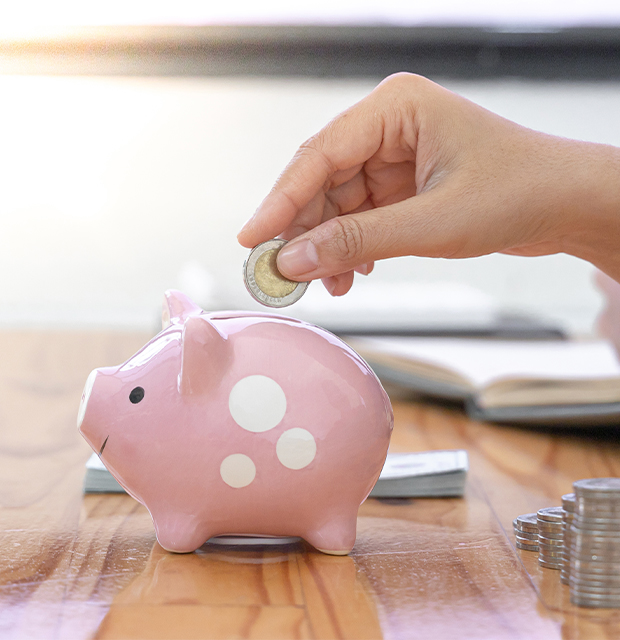 Save On Energy Bills
Undoubtedly one of the most attractive aspects of solar energy for residential homeowners is the financial savings they stand to make. A solar panel system can dramatically reduce a homeowner's energy bills over several decades.
To give an example, let's focus on Beaufort County in North Carolina. The net profit over 25 years for a residential property that installs a 5.3 kW solar system (with an average utility bill of $175) is estimated at between $44,031 and $53,816.
While 25 years is often used when discussing the lifespan of a solar panel system, they can continue to effectively generate electricity for 40 to 50 years with routine maintenance.
With reference to Beaufort County, the net profit refers to the savings minus the upfront cost of the solar system. It is estimated that the upfront cost of the solar system will be paid off within just 5.6 and 6.8 years.
Protect the Environment
Almost two-thirds of the electricity used in the US today comes from burning fossil fuels. According to the Environmental Protection Agency, the largest source of greenhouse gas emissions activities is from burning fossil fuels such as coal for electricity, transportation, and heat.
Compared to fossil fuels solar panels do not create greenhouse gases when generating electricity. Some of the key environmental benefits of making the switch to solar energy include:
Reduce our collective dependence on fossil fuels

Reduce water usage

Reduce air pollution

Fight climate change
Many of us today are concerned about the size of our carbon footprint. By going green with solar energy, a renewable energy, you can play your part in protecting the planet.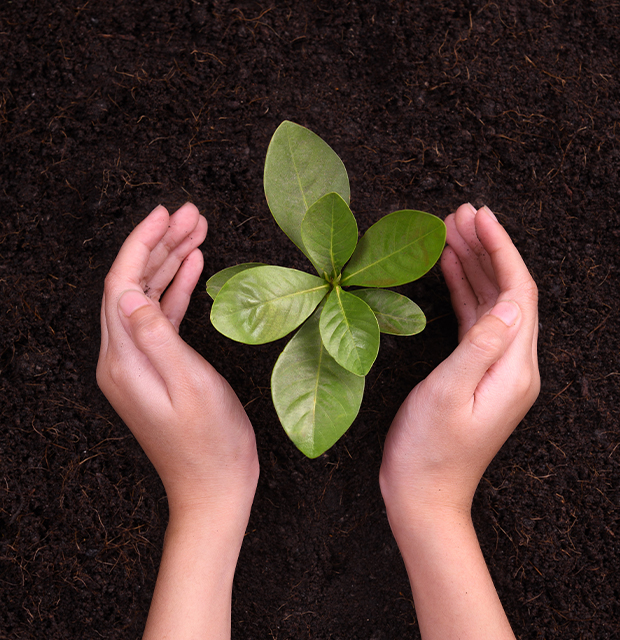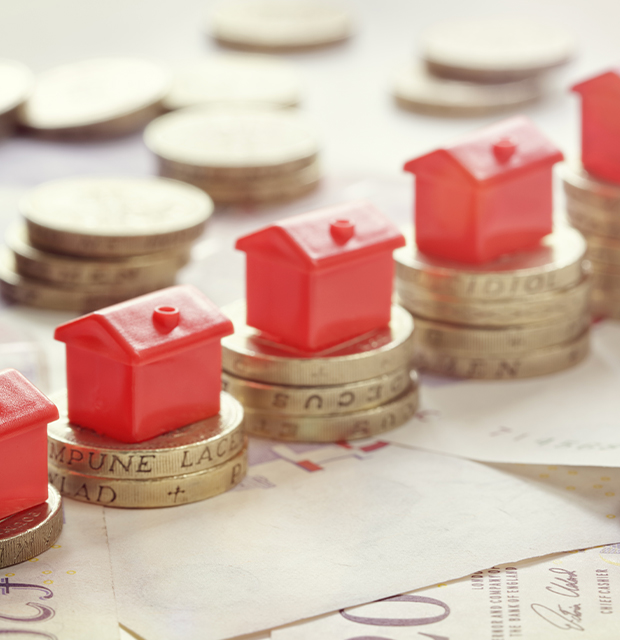 Boost Property Value
According to the Office of Energy Efficiency & Renewable Energy, it is likely that installing solar panels on your property will boost its value. The reason is that solar panels are viewed as upgrades and are an attractive feature for prospective buyers.
Research shows that homebuyers are willing to pay an additional $15,000 for a home that has installed an average-sized solar system. Even if you don't have any immediate plans to sell your property, this is another positive to keep in mind when considering the long-term value of solar energy on your property.
Power New Technologies
Alongside solar panels, another technology that is booming in the US today is electric vehicles. However, the reality is that electric vehicles are only as clean as their power supply. If they are being charged using electricity generated by burning fossil fuels, they aren't exactly serving their environmental purpose.
The good news is that solar panels and electric vehicles pair perfectly together. Not only is it better for the environment to charge electric vehicles using solar energy, but it is also more affordable. Charging electric vehicles using solar energy at home is cheaper than using either electricity from the grid or public charging stations.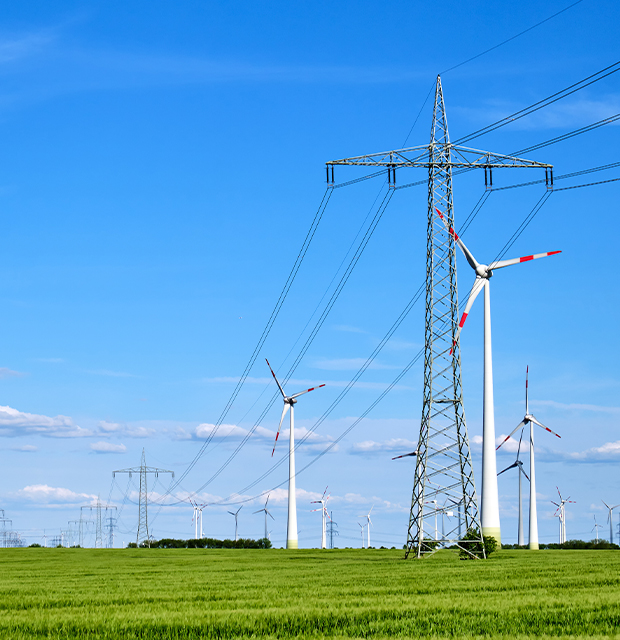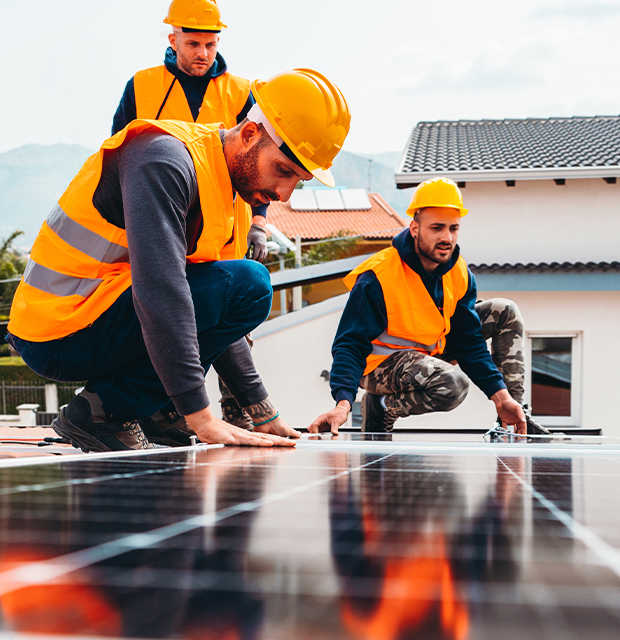 Easy to Maintain
Solar panels are a long-term investment. The good news is that they require very little maintenance over their lifespan.
To keep your solar panels clean, it is recommended that you simply wash them 2 to 4 times a year, either with a hose or a leaf blower. After a period of bad weather, such as storms, it is advisable to visually inspect your solar panels for damage.
In the event that you notice damage to your solar panels or notice an increase in your energy bills, your warranty will often cover the cost of any repairs. Solar panel degradation will occur over time, though this can be reduced with routine care and maintenance.
LGCY operates in various states and we're constantly expanding to help you produce your own clean energy.