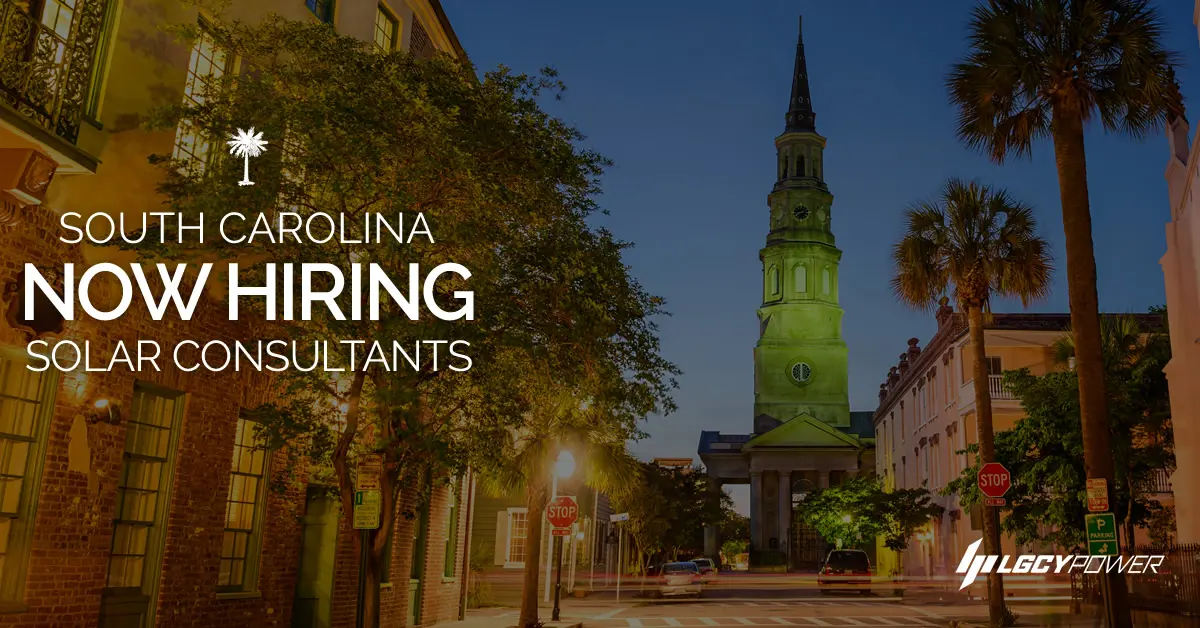 As a Sunrun Certified Partner, LGCY Power will begin selling a Sunrun solar lease to customers in South Carolina.
Solar is making headway in the Southeast, and South Carolina is taking the lead. Today we're announcing that Sunrun is the first to offer solar leasing to homeowners. With our solar lease, also known as BrightSave, South Carolina residents now have the choice to go solar and begin saving immediately on their electric bills with little to no money down. Homeowners simply pay for the power, not the panels.
What is the BrightSave Solar Lease in South Carolina?
You don't have to purchase a panel system in order to go solar. Contact a LGCY Power representative to hear more about a PPA or a solar lease.