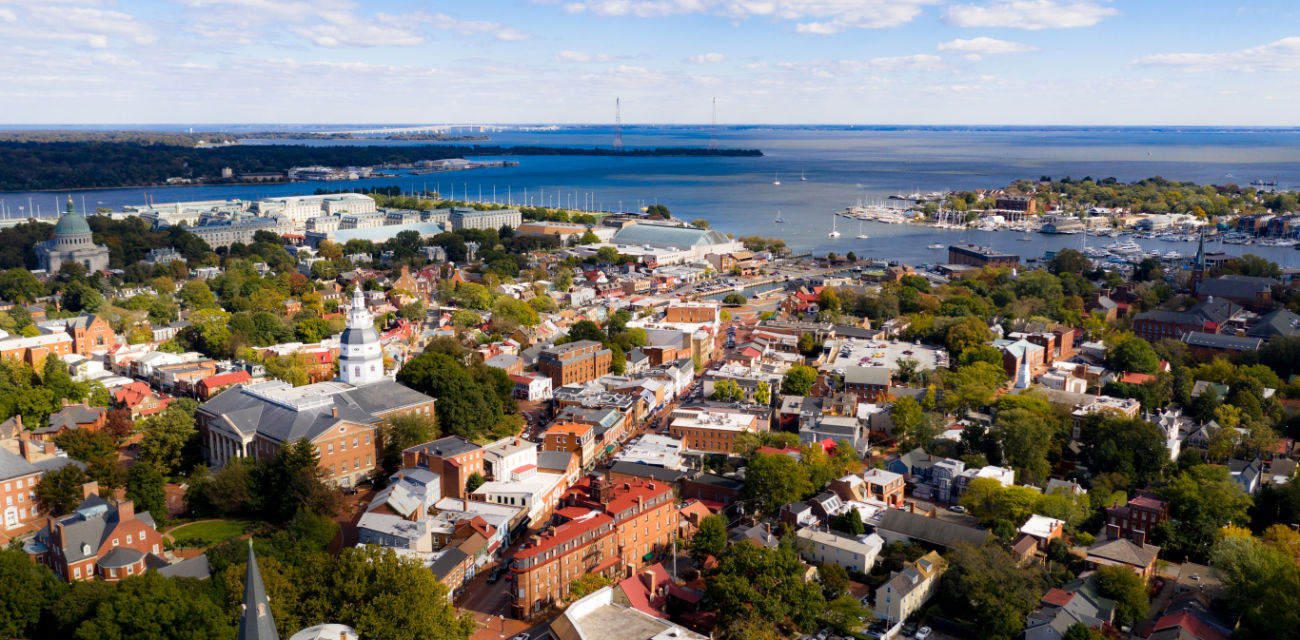 – Door-to-Door Veteran B.J. Savage to Oversee Sales Channel Expansion –
LEHI, UTAH, Sept. 4, 2015 — LGCY Power (https://ww.lgcypower.com) today announced further expansion into three new states, including Maryland, New Hampshire and South Carolina, with additional growth into retail solar sales through mall kiosks. This will enable the company to expand its sales channels through additional verticals as a Sunrun Certified Partner.
"LGCY Power has been growing at a tremendous pace during the last year, and we plan to continue on that path with our expansion into additional states and retail solar," said Doug Robinson, CEO and Founder of LGCY Power.
Since LGCY Power's inception in September of 2014 it has experienced rapid growth and expanded into 11 states with full-time, year-round sales offices, including those in Arizona, California, Connecticut, Hawaii, Maryland, Massachusetts, Nevada, Oregon, New Jersey, New York and South Carolina.
The company is also adding key personnel to match the growth, including door-to-door sales veteran B.J. Savage, who will oversee the retail and events expansion.
"LGCY Power is a company that is growing rapidly, and after 13 years in door-to-door summer sales experiences, I'm excited to jump head first into this opportunity in solar," Savage said. "LGCY Power is in a unique position of expansion that I couldn't pass up, with culture and technology that is unmatched."
Savage comes to LGCY Power after five years as vice president of sales for Pinnacle Security, which was acquired by Protection1. During his 13 years at Pinnacle his teams generated more than 50,000 security accounts. He was most recently a founder of Brite Energy.
For more information on LGCY Power please visit www.lgcypower.com.
About LGCY Power
LGCY Power is focused on providing an extraordinary solar experience for customers in the United States. By offering a cleaner, cheaper alternative to traditional electricity, LGCY creates value for residential homeowners by providing solar power at little to no upfront cost. A Sunrun Certified Partner (Nasdaq:RUN), LGCY has grown to offices in 11 states with headquarters in Lehi, Utah.