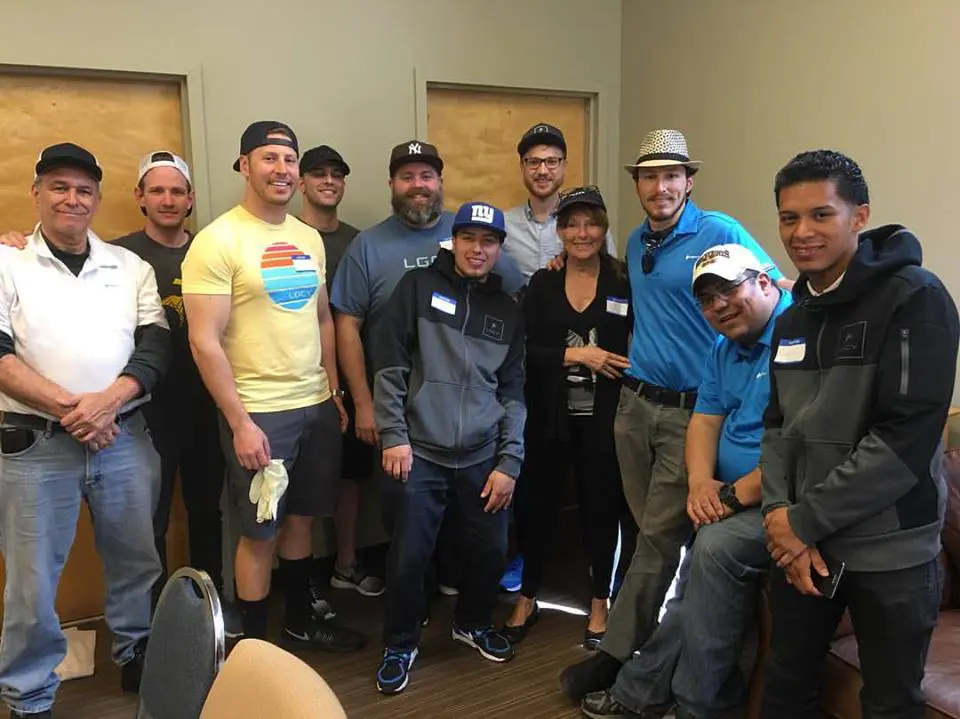 From serving in soup kitchens to helping strangers carry groceries inside, we have seen some amazing examples of LGCY giving back in the last few weeks.
The Long Island team has a tradition of serving in the city, led by managers Andrew Grose and Dane Vikander. Most recently, they volunteered at the soup kitchen in their area, something they have done several times before, and have given time at their local food bank as well.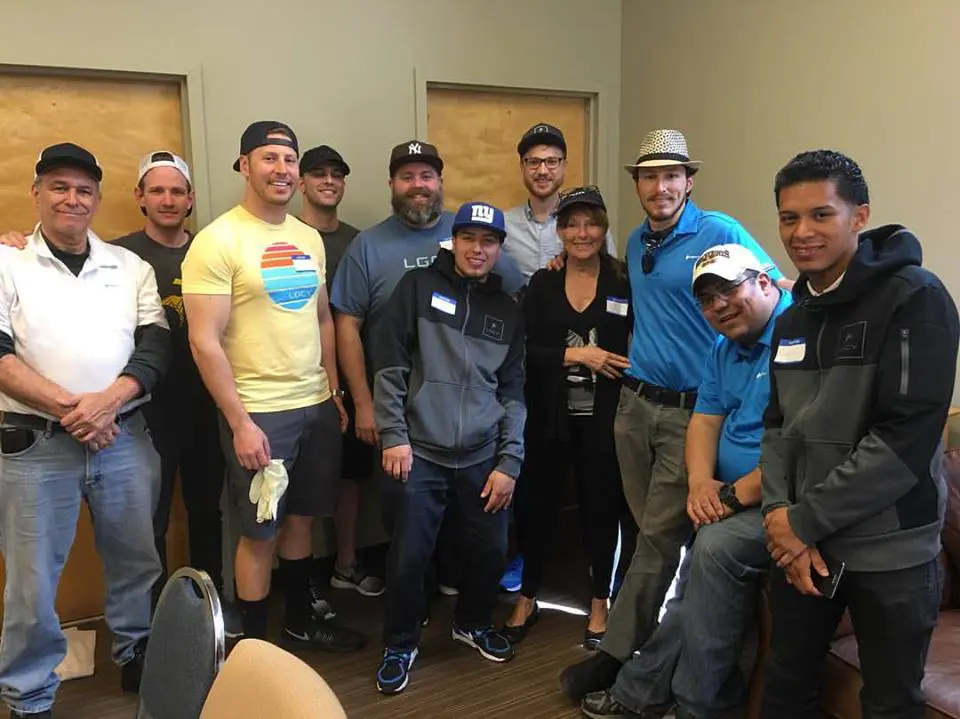 Another of our outstanding leaders, Cole Farmer, shared a Snapchat story of him spending some time helping put together food parcels for his local food bank, making sure that those less fortunate will not go hungry.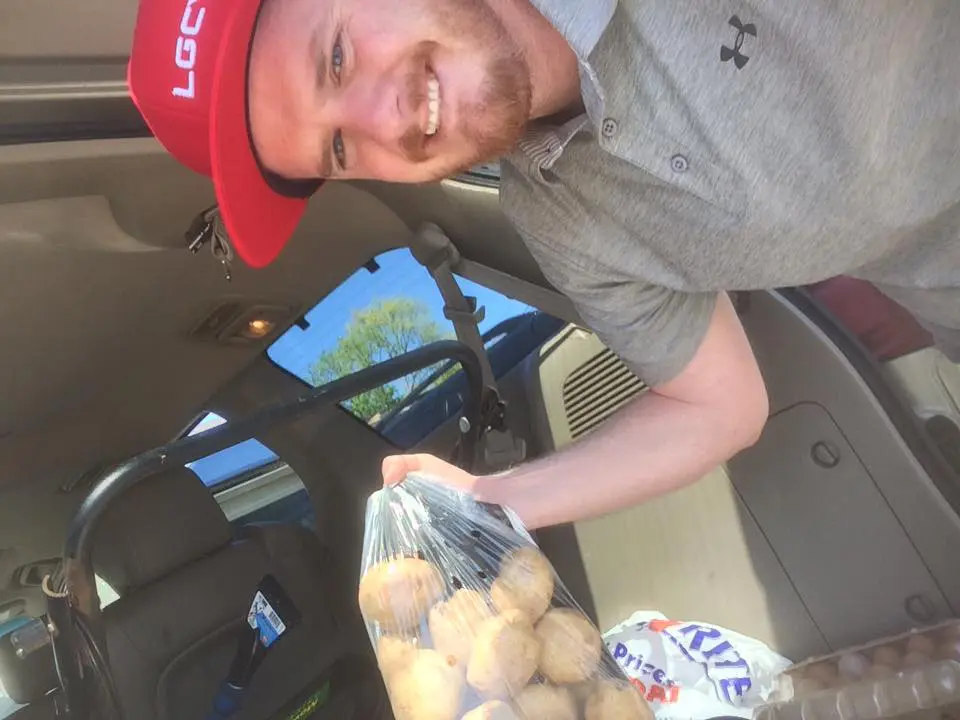 We've also seen Judd Ferguson helping a stranger carry groceries into their home, and Dan Seamons helping a customer get her smartphone set up, not only with the MySunrun app, but other apps she wanted and couldn't download herself.
Although these stories have been shared on various social media platforms, the activities were not done for the photo opportunity, or for recognition, or for praise. They were shared to remind all of us what these leaders already know: the value of giving back and being a daymaker.
Part of becoming the best version of yourself and building a legacy is the recognition of the abundance we have and the willingness to share it. It costs $0 to be a decent human being.