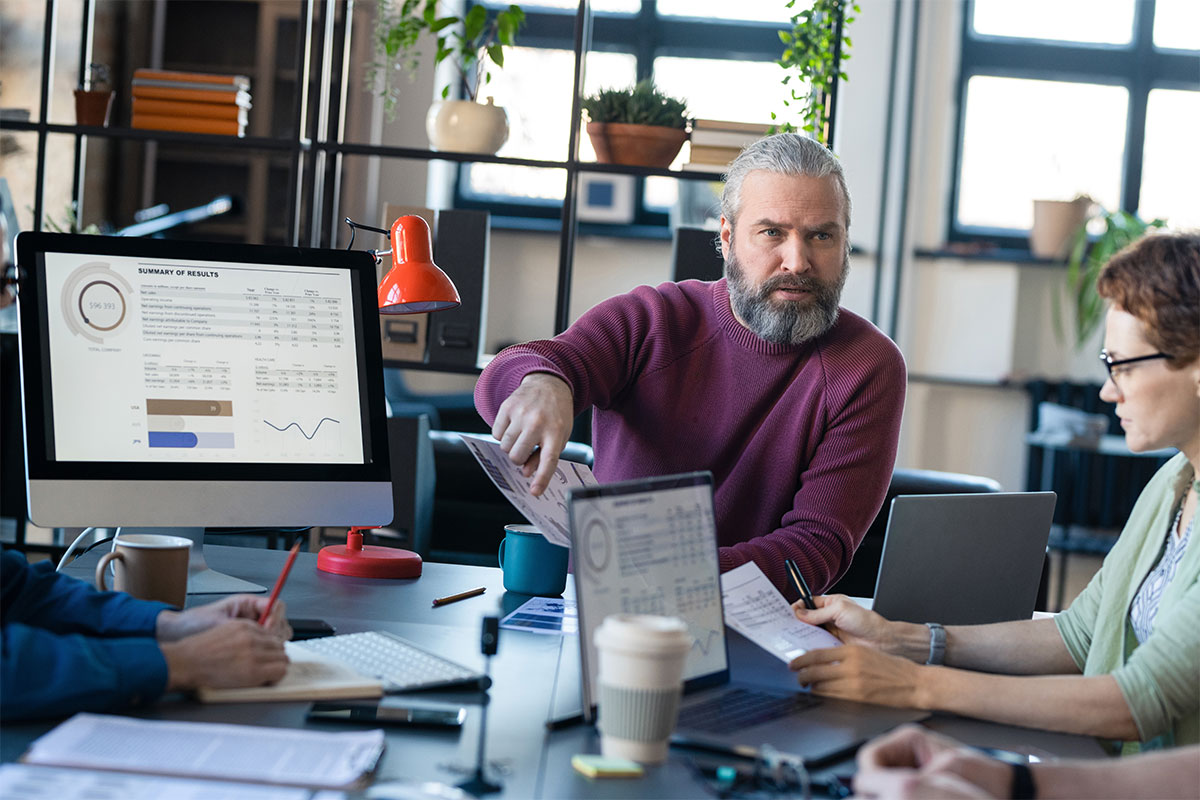 Is Solar Worth It?
The choice to go solar at home is one of the most important decisions homeowners can make – and it can also be the most lucrative. With energy bills climbing across the country, smart consumers are fighting back by opting for clean, renewable solar energy with LGCY Power.
But you may be wondering right now, is solar really worth it?
Great question, and let's shed some light on the facts about solar so you can decide for yourself.
First off, let's look at the real reason most people go solar at home: the cost savings. These days, the average homeowner pays $143 in their monthly electric bill alone. Of course, in many parts of the country and in the warm summer months, your bill may be double or even triple that!
But with solar, our customers save monthly on their power bills. Even better, your cost for solar is fixed so it will never go up, while your local electric provider will surely keep increasing their rates year to year.
So far, solar definitely seems to be worth it, but what the upfront cost and installation? In decades past, homeowners who choose to have solar panels installed on their roof had to write a big check and wait years until they broke even on their investment.
But with LGCY Power, the savings start from day one, and you have the chance to pay no money out-of-pocket! So, you'll only pay for power – not for panels.
Even better, the installation process is smooth and easy with LGCY Power and their world-class solar partners. We'll assign you a dedicated Solar Consultant who will act as your own personal solar concierge, going over all of your options, answering all of your important questions, and making sure you have an outstanding experience.
LGCY Power will present all of your financing options and permits, schedule and supervise the installation, and follow up with maintenance and monitoring packages that are available.
Solar sure looks like a no-brainer, and the best part is that you won't just be saving an average of $858 per year, but you'll be doing your part to protect and preserve the environment along the way.
So, let's get started with LGCY Power today!