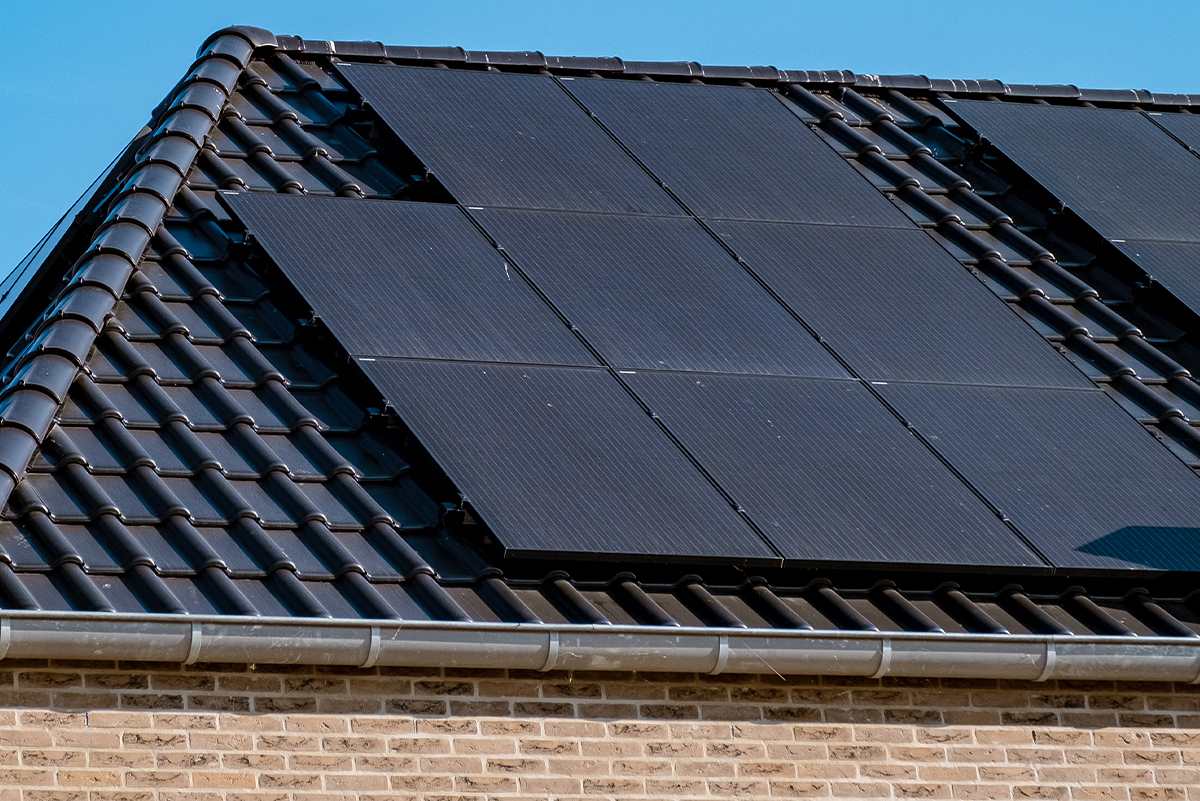 Did you know that there are approximately 250,000 solar power workers in America? This can make finding the right solar provider an overwhelming task. In this article, we will provide all the info you need to vet solar providers in Chico, California.
Searching for Chico Solar Companies
Of course, turning to Google is the first strategy for most homeowners in need of solar. There's a lot of information out there and not all of it will provide the value needed to make an informed decision.
Past clients and their reviews will tell you a lot about a company. If you're not already in the habit, take a minute to review Yelp and Google Customer Reviews. The most high-quality reviews for solar panel installation companies are often listed on the Better Business Bureau site. On the BBB's website, you'll find the companies who maintain an A+ rating and truly care about their clients take the time to follow through with every concern.
Of course, don't forget to ask your neighbors! Speak with other locals about solar installers they've worked with. You can ask them these questions in person or, thanks to the power of social media, online. The members of locally focused social media groups will probably have suitable answers to your questions.
This won't give you all the information you need about solar companies in Chico, but it can help to form a priority list.
Evaluate the Professionalism of a Solar Panel Installation Company
This may sound trivial, but the installation process for solar panels can be arduous for some homeowners. Examine the operational details of your prospective supplier. This will tell you a lot about how efficiently they can take your new panels from installation to activation.
Consider the overall professionalism of the solar panel companies' website. The best companies have well-organized and aesthetically pleasing designs. You also should be able to navigate the site without trouble.
Take the time to call each company and ask some questions about their services. Pay attention to how the person on the other end speaks.
Ideally, they should sound polite and knowledgeable. Politeness and organization show that the company cares about its customers' opinions. Usually, this means they will work hard to satisfy you during the installation process.
Understanding Solar Power Business Credentials
Now it's time to review the specific details a solar power business needs on its website. These will help you learn about the company's skill levels, legitimacy, and other measures of quality.
It's essential to ensure the company's technicians meet the certification and licensing requirements. So first, study the requirements Chico solar technicians need to meet to practice their trade. Then you can make sure that each technician has what's required.
If you spot certifications that aren't required by law, don't discount them. Other non-essential certifications can also prove a business' quality. For example, a Better Business Bureau certification is highly respected.
The company's years of service are lower on the priority list, but still worth consideration. Technicians who have worked in their field for a long time have outstanding knowledge. Companies that have survived for years in one area have a track record of satisfying customers.
If you need even more proof, search for evidence of previous jobs. For example, most solar companies have photos and videos of completed installation jobs.
Proving Solar Installation Company Quality
Another thing to search for is proof that the company has warranties and insurance. This is another way a company can show it cares about satisfying customers. It also shows that a company has faith in the quality of its work.
By providing clients with warranties and insurance, a company can compensate you should something go wrong. A warranty ensures that customers get compensated should a product not last as long as it should (many solar panels last around 25 years). Insurance will help repay a customer should something go wrong with the installation process.
The low or high efficiency of the home solar products that an installation company uses is also telling. Look at the renewable energy brands and products that the Chico CA solar installers use for solar power systems. If you can't find them on the site, call the company and ask about them.
You can then look up reviews of these products and brands online. Check for comments about features such as battery storage, energy generation, and how much customers saved on their electricity bill.
If there are too many poor reviews of the products, you may not want to work with the solar installers that use them. They may not know enough about solar array systems.
Compare the Prices of Solar Installers
Finally, once you've narrowed your priority list to just a few companies, you can compare installation rates. Call each company and ask for a price quote. However, it's not necessarily best to take the lowest rate offered.
First, find the average rate for solar panel installation in your local area (don't forget about solar incentives). Use that to set a reasonable budget. Then, use the average rate and your budget to find the best price.
Be cautious of very low bids. This could hint that a company does low-quality work. Your best bet is to find an average price close to your budget.
Choose LGCY Power!
Finding a solar panel installation company that meets all your needs will probably take some time. If you find yourself getting frustrated during the process, remember that excellent quality is worth the investment in your home.
Consider our services as you compare and contrast different Chico solar companies. We provide more-than-satisfactory services, as our multiple business awards and A-grade accreditation from the Better Business Bureau prove.
Contact us today for a free consultation.