Become a Partner
Residential solar adoption is expected to double every year for the next five years, and more than ever, companies that don't have a solar offering are getting left behind. LGCY Power has the experience you need in a solar sales and installation partner, with more than 50,000 residential installations under its belt.
Future Solar Install Expansions
Current Solar Install Branches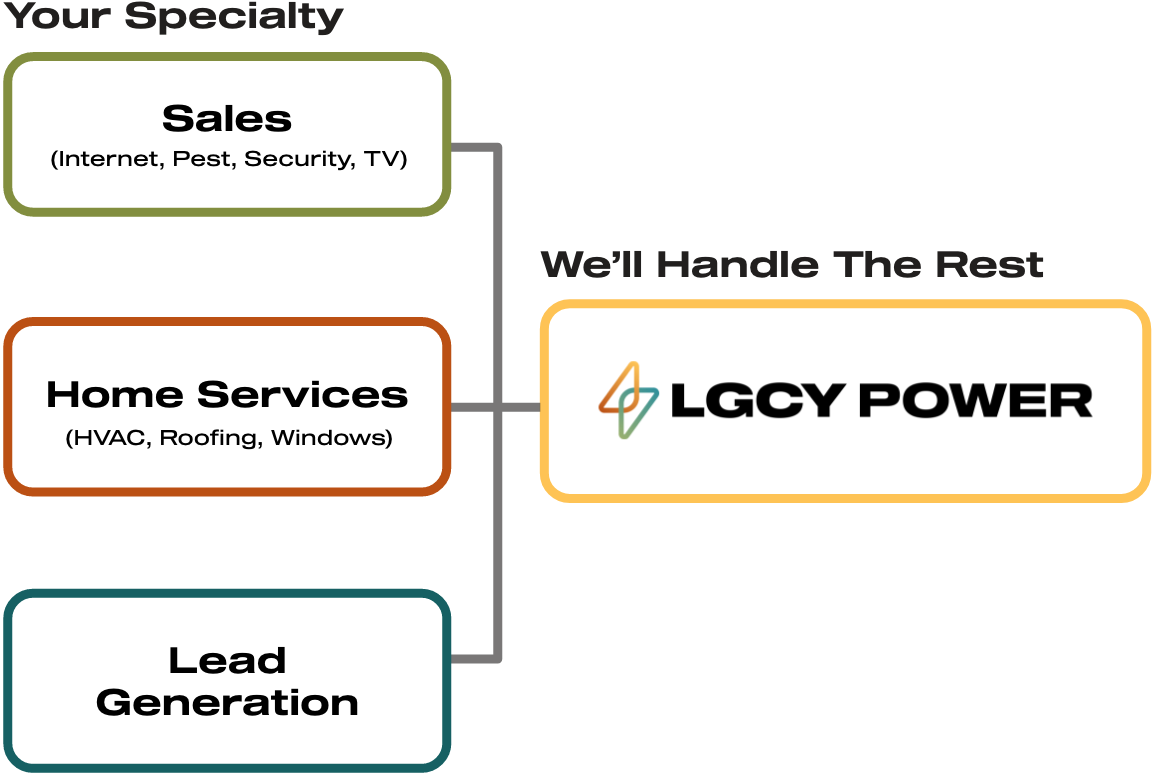 You do what you do best, and we'll take care of the solar. LGCY Power has the pay systems, warehousing, installation infrastructure, supply chain management, fleet, and software to help you offer solar to your customers while focusing on your current core business.
Get real-time visibility into the process of your referred customers via our proprietary solar project tracking software Canvass. Know that you and they are kept in
the loop every step of the way, whether it be lead dispositions, project visibility or installation completion.
Why LGCY Power
LGCY Power has consistently ranked as one of the top solar companies that solar customers say they would recommend to their friends and family.
Fast install times = fast commissions, as well as the ability to monetize existing customers for additional revenue.

I've been working with LGCY Power since February 2022 as a lead provider. Great communication. Good reports. LGCY Power is the great company to work with!
- Eugene Lobkov
You Choose Solar, LLC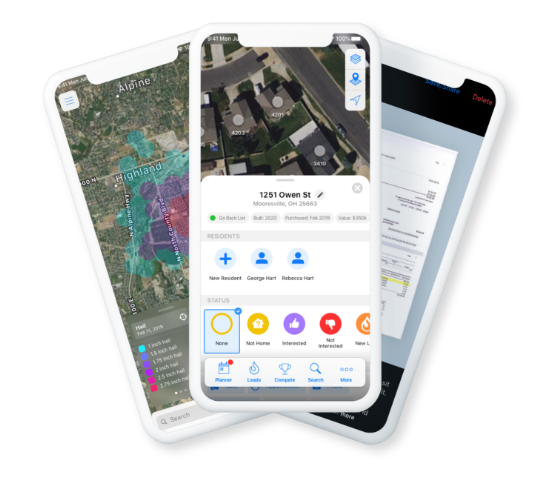 Work with the fastest residential solar industry in the US
Add an Additional revenue stream
Work with one of the most sophisticated software in industry

Grid

LGCY Power Support