Build Your Own Solar Company
Full Back Office Support | Multiple Installers | Aggressive Loan Fees | True Pipeline Visibility | Pay Support
Sell Faster
Tired of inflexible EPCs, solar financing, slow installs and terrible pay? Pick your own solar partners! As a LGCY Power Franchisee you have the tools, technologies and solar industry relationships to help you and your reps sell faster, get installed quicker, track their deals better and get paid faster.
Sell Faster
Complete Real-time Deal Visibility
More Installer Options
Get paid faster
More Product Offerings
More Solar Financing Options
As your committed partner, we offer you many financing options
Your customers have diverse needs and not all solar finance companies are created equal. Seamlessly choose from the best options for you and your customers. LGCY Power is the only independent solar company in the country that provides its franchisees with such flexibility.
Get Paid Faster
You get complete visibility in your Pipeline so you can quit wasting time chasing down necessary documents, logistics for site audits, and other non-revenue activities. With our technology sales tools everything is already there, in one spot! This translates into faster rewards for you and your sales team.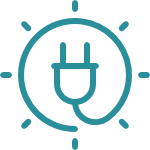 Real Time Visibility
Track your deals from start to finish with complete transparency and visibility. Fully customizable buckets conform to your milestones and immediately notify your team through each stage of a deal.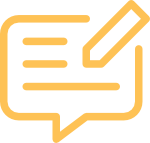 More Product Offerings
We provide multiple product offerings including PPAs and batteries, loan options, PACE financing and CARE.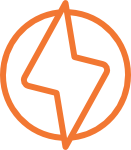 More EPC and Installer Options
As a LGCY Power Franchisee, you are not tied to one installation partner, waiting forever for them to get to your deals. You have a wide variety to choose from, including your favorites, to fit your region and circumstances best.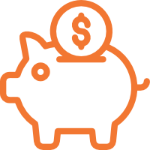 More Solar Financing Options
We have relationships with several solar financing companies with the flexibility you want to provide the right deal for your customers.